SVN Property Management provides its clients with quick and easy opportunities to increase the net operating income of their asset, effectively increasing the value of their investment.
As a full service commercial real estate company, SVN | Infinity Commercial Group provides a complete spectrum of management and operational capabilities. Property managers deal directly with prospects and tenants, saving the property owner money and time, and removing obligations such as marketing, collecting rent, general maintenance and operations, as well as responding to tenant requests and complaints.
A Commercial Property Management Company
Our experience and property development has shown results as we have had the ability to reduce operating expenses, increase income service tenants, increase properties value and provide the owner(s) with comprehensive reports and recommendations. For our owners and clients, we are your solution both short term and long term. Let us help you grow your business!
Our Property Management Services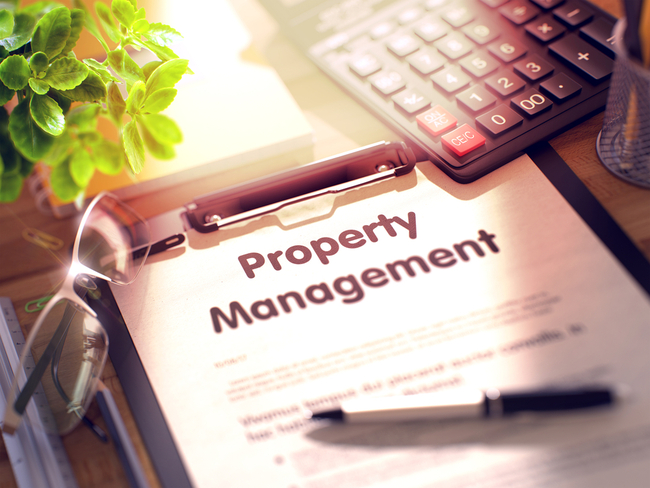 Property & Asset Management
Budgeting, Accounting, Reporting Services
Construction Management Services
Consulting Services
Facility Management
General & Emergency Property Maintenance
Lease Administration
Long Range Capital Planning
Preventive Maintenance Programs
Property Inspection
Service Contract Management
Tenant Relations